ArtReview founded in 1949 is one of the world's leading art magazines. ArtReview touches on a wide variety of article types such as commentary of the art world, reviews, and interesting takes on artists and their bodies of work.
The article I decided to focus on was 'Why now, man?' written by Jonathan T.D Neil from the October 2018. The article focuses on Bruce Nauman, failure, trauma, race, and privilege.
The article begins discussing the contemporary artist Bruce Nauman and his infamous work and the fact 'no other artist has so consistently defied the pull of a recognisable style'. Included in the article is a still taken from Nauman's Walking in an Exaggerated Manner Around the Perimeter of a Square. The inclusion of this piece within the article was very deliberate, it epitomises Nauman's work, making it a good starting point to discuss the artists fundamental believes and practices.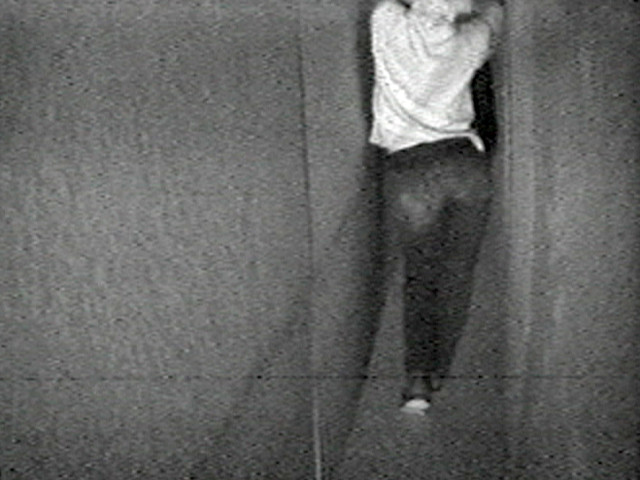 What is trauma except failure by another name – failure to represent, failure to incorporate, failure to work through and to sublimate.

Why now, man? Jonathan T.D. Neil
Neil brings up the point of Nauman's privilege and the advances he has being a white male. The American choreographer, company director, writer, visual artist and conceptualist, Ralph Lemon addresses the politics of Nauman's 1968 Wall-Floor Positions video. Lemon did his own take on the piece Wall-Floor Positions but with two black live performers instead. It also should be noted that Neil is a white male author so even though he was able to reflect on the privilege Nauman has he would not be able to relate or truly understand the struggle and weight of the work by Lemon.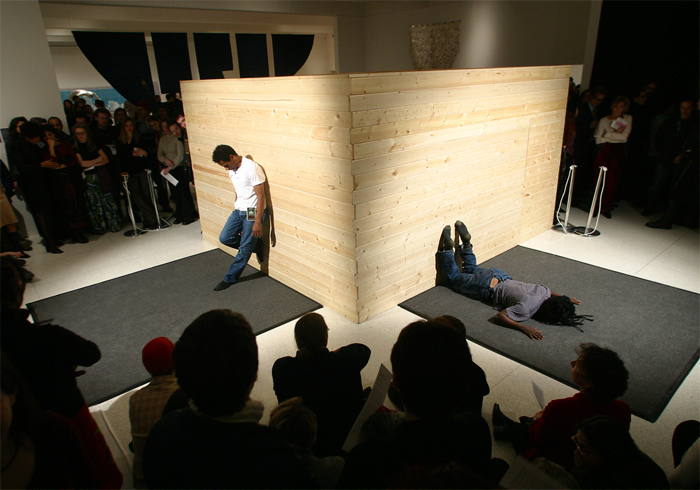 In conclusion, I found Neil's take on Nauman very interesting. Neil almost questions Nauman's position within the art world and highlights points that are often overlooked especially by Nauman's fans. It was intriguing how Neil's choice of language often seemed to be abrasive and dismissive of Nauman's beliefs.