For the first sculpture project we looked at Claus Oldenburg and his large scale projects. After looking at in particular his "Ice Bag" 1971 I began to look into a paper bag.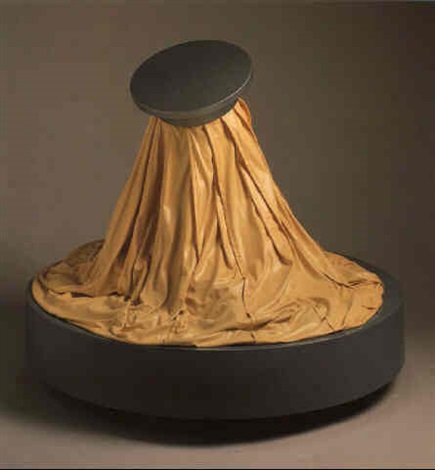 To begin with, I began with creating sketches of a paper bag.
I decided to build the bag out of clay to try and replicate the folds in the paper.